Distance from Mirissa – 2.1 km (7 minutes)
Parrot Rock is a small island situated along the Beach in Mirissa. Parrot Rock is situated towards the left of the entrance to the Mirissa Beach and offers amazing panoramic views of the ocean surrounding it. It is situated approximately 50 feet from the beach. It is an amazing place to catch the beautiful sunset and sunrise especially in photographs. Many do come to this point at these times to experience the best of what Parrot Rock has on offer.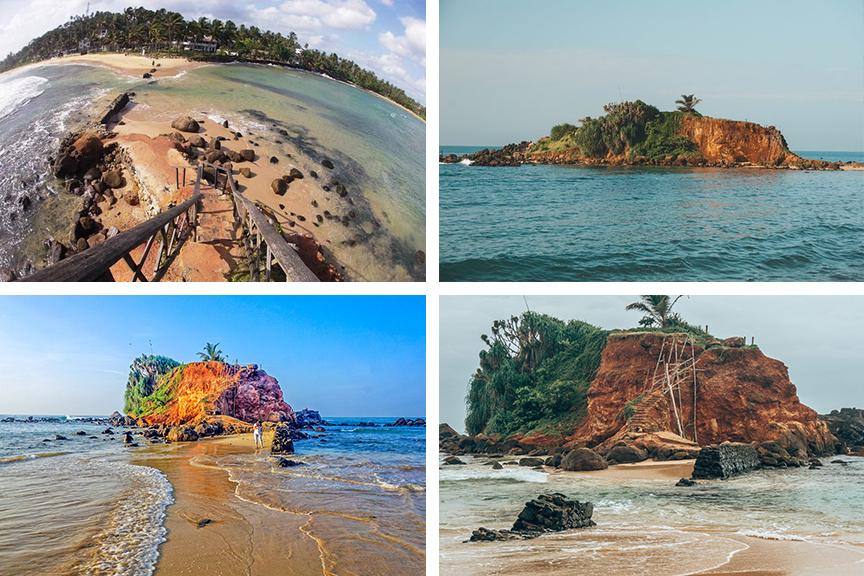 Getting to Parrot Rock
From Mirissa travel approximately 2.1 km along the Matara Road to reach the Parrot Rock.
Google Location