Distance from Colombo – 70.6 km (1 hour 37 minutes)
Pahiyangala Cave, also known as Fa Hien Cave, is an archaeological site which is situated in the Kalutara district. Legend says that it was named after an ancient resident of the area named Faxian (also Fa Hien or Fa Hsien) who was a Buddhist monk. However, historical evidence does not exist to support this legend. Excavations in the 1960s, 1980s and 2013 led to the discovery of Late Pleistocene human fossilized skeletal remains in the cave's sediments.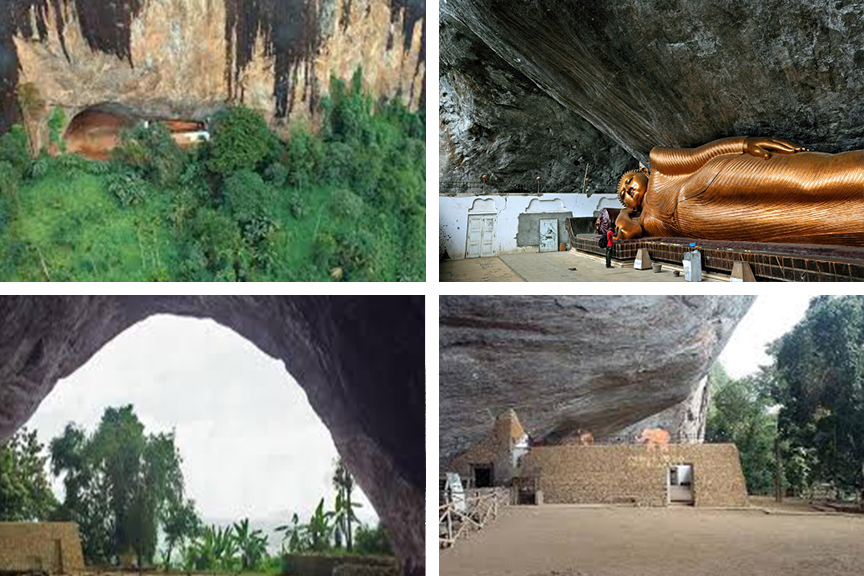 Getting to Pahiyangala Cave
From Colombo travel along the Horana – Bulathsinhala – Mathugama Road passing Homagama, Polgasowita, Bandaragama, Horana and Bulathsinhala up to Pahiyangala to reach the Pahiyangala Cave.
Google Location