Distance from Colombo – 2.9 km (7 minutes)
One Galle Face Mall
One Galle Face Mall is a shopping mall made to match international standards located near the Galle Face Green in Colombo. The rest of the One Galle Face Tower is dedicated for offices, residences and a hotel. It was opened on the 8th of November 2019 and is owned by Shangri-La. Seven floors of the One Galle Face is reserved for its shopping mall. The shopping mall consists of a large food and dining area, a supermarket, PVR cinema, kids play and entertainment area etc.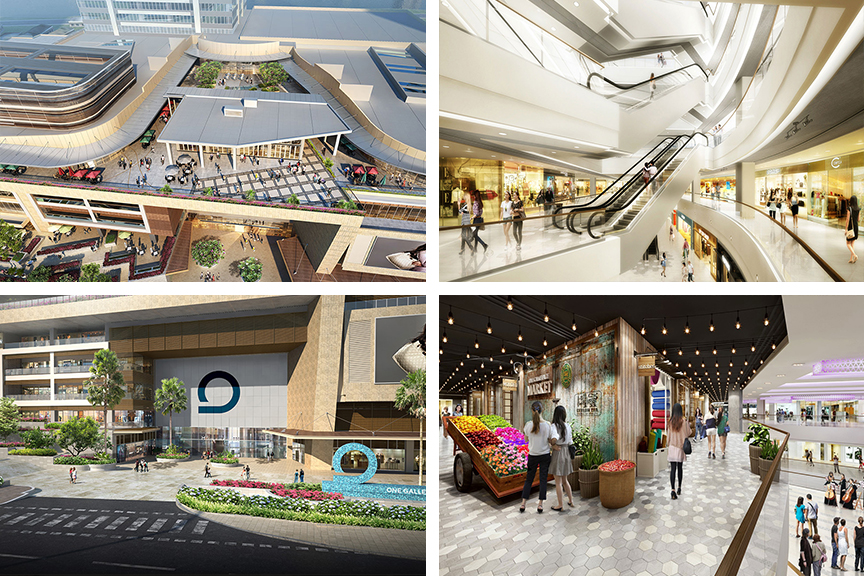 Getting to One Galle Face
From Colombo turn to Lotus Road and then to the Colombo – Galle Main Road. Travel about 600 meters along this route to reach the One Galle Face situated opposite the Galle Face Green.
Google Location