Distance from Anuradhapura – 14.2 km (24 minutes)
Nuwara Wewa is a man-made reservoir which is situated in Anuradhapura. It is renowned as the largest out of the three man-made reservoirs in Anuradhapura. The other two tanks are Tissa Wewa and Abhaya Wewa (Basawakkulama Wewa). Nuwara Wewa was built by King Walagamba of the Anuradhapura kingdom, during his reign in the first century BC. The tank contains approximately 1500 million cubic feet of water and covers 3180 hectares of area.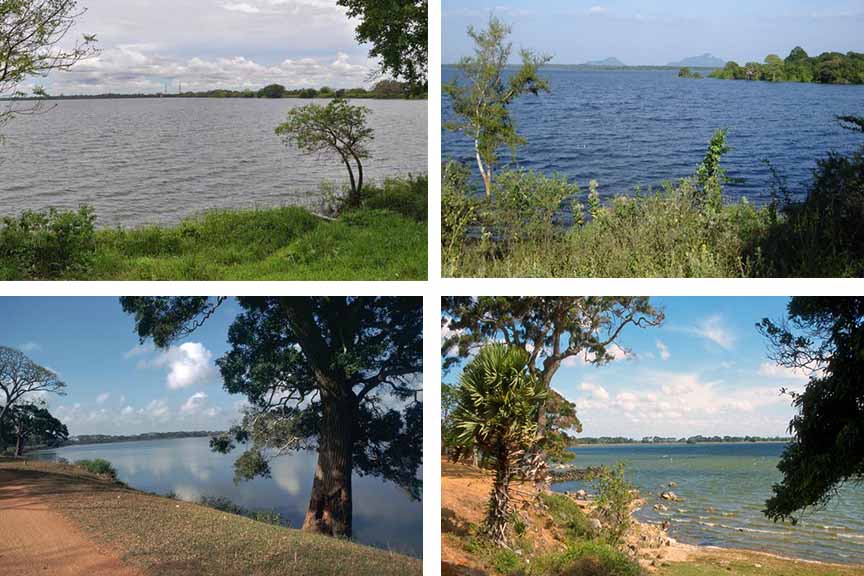 Getting to Nuwara Wewa
From Anuradhapura travel along the New Kandy Road and Matale Road to reach the Nuwara Wewa in Anuradhapura.
Google Location