Distance from Matale – 35.6 km (49 minutes)
Nalanda Gedige is an ancient complete stone temple situated in Gedige Road in Matale. The temple is affiliated with Hinduism and is dedicated to Lord Vishnu. Nalanda Gedige is believed to have been built between the 8th and the 10th centuries. Although it is built in pallava style with dravidian architecture, it is believed to have been used by the Buddhists. The temple consists of a mandapa, an entrance hall a short passage and an ambulatory round the holy center. It is considered to be one of the remarkable archaeological sites in Sri Lanka and one of the most popular tourist attractions in Matale.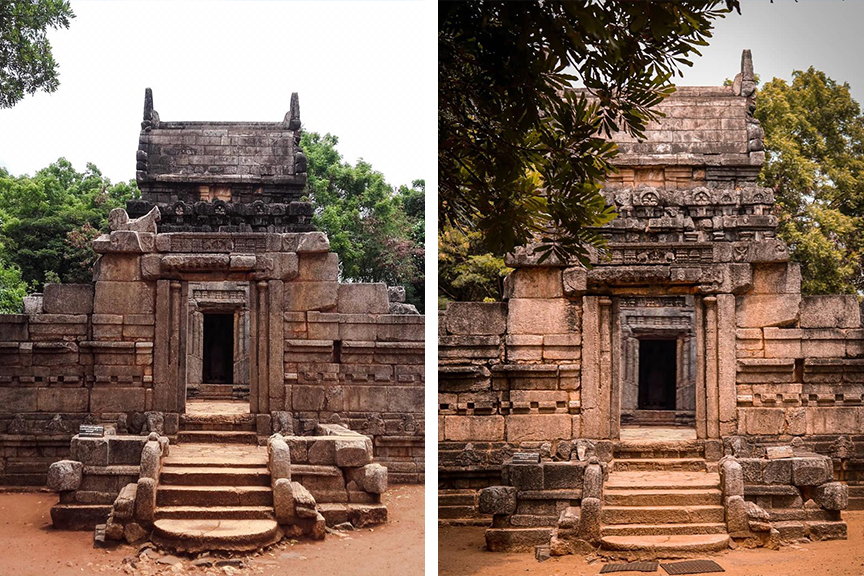 Getting to Nalanda Gedige
From Matale travel approximately 34 km along the Kandy Road and turn to Gedige Road to reach the Nalanda Gedige.
Google Location