Distance from Matale – 52.3 km (1 hour 6 minutes)
Moragahakanda Dam is a high gravity dam situated in the Matale district. Moragahakanda Dam has a height of approximately 65 m. The dam has created the Moragahakanda Reservoir which is the last and largest reservoir of the Mahaweli Project. It is known to be four times bigger than the gigantic Parakrama Samudraya in Polonnaruwa. Construction work under this project began on the 25th of January 2007. It was opened on the 8th of January 2018 by President Maithripala Sirisena. The Moragahakanda Dam is officially known as the Kulasinghe Reservoir.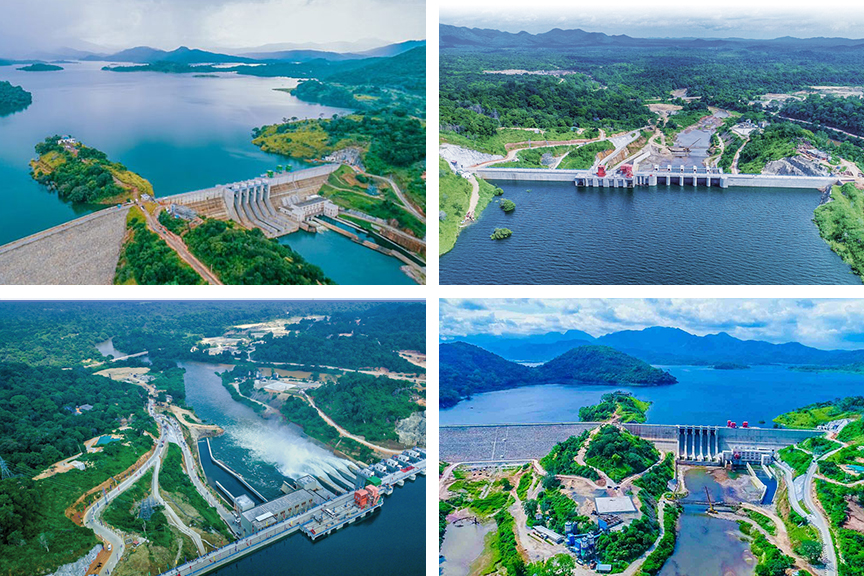 Getting to Moragahakanda Dam
From Matale travel along the Kandy – Jaffna Highway passing Thotagamuwa until Naula. Turn to Naula-Elahera-Pallegama-Hettipola Road and go past Kongahawela until Talagoda Junction in Moragahakanda to reach the Moragahakanda Dam.
Google Location