Distance from Mirissa – 12.7 km (23 minutes)
Matara Fort is a fort which was built by the Portuguese in 1560. The fort was substantially re-built in 1640 by the Dutch following their victory over capturing the Galle Fort. Matara Fort consists of a large stone rampart which separates the Nilwala River and the Indian Ocean. Similar to the Star Fort in Matara, this fort is also built from granite stone and coral.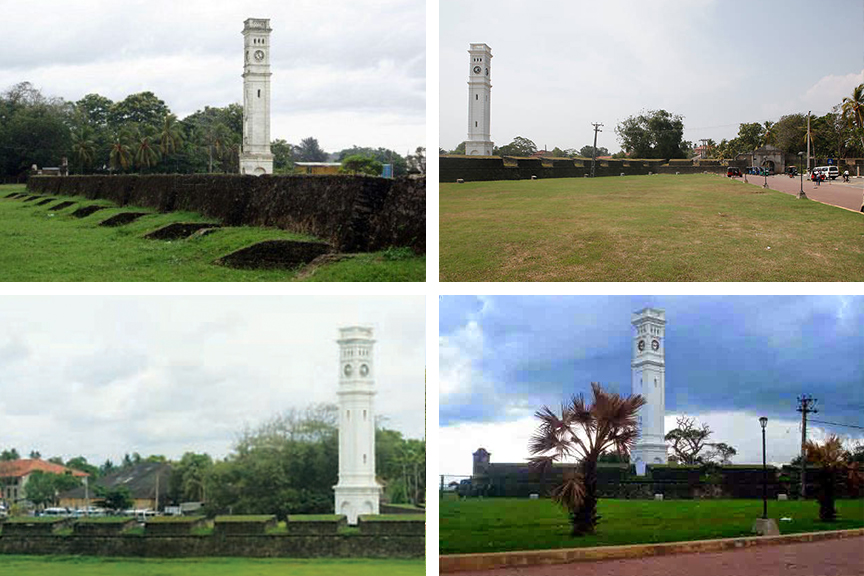 Getting to Matara Fort
From Mirissa travel approximately 12.7 km along the Matara Road up to Matara to reach the Matara Fort.
Google Location