Distance from Mirissa – 12.0 km (23 minutes)
Matara Bodhiya is one of the most important historic Buddhist temples in the Matara district. Origin of this Buddhist temple can be traced back to the era of King Kumara Dharmasena, the son of King Kashyapa who built the great Sigiriya Rock Fortress. It is based on a story where the king's friend Kalidasa is murdered to obtain rights of a poem written by the latter. Grieved by his friend's death, the king threw himself into burning flames followed by five of his queens as well. Legend has it that seven Bo trees were planted over the seven tombs which are known to be still surviving around Matara out of which one is the Matara Bodhiya.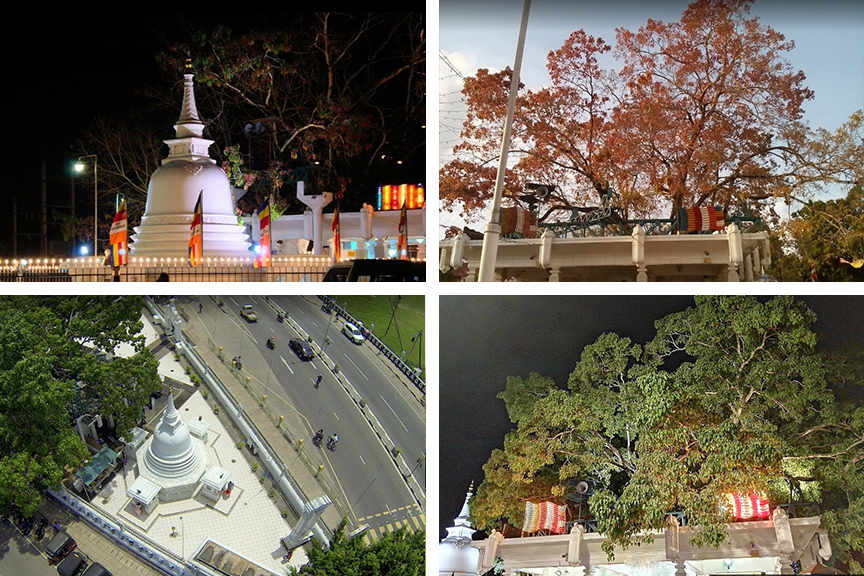 Getting to Matara Bodhiya
From Mirissa travel along the Matara Road up to Matara to reach the Matara Bodhiya situated in Main Street, Matara.
Google Location