Distance from Mirissa – 12.8 km (23 minutes)
Matara Beach is a beautiful beach situated in Kotuwegoda in Matara. It is a great place to relax with the sea breeze and waves hitting on. Many locals hang out near the beach. "Pigeon Island Temple" also known as "Paravi Duwa Temple" can also be accessed via a sea bridge located here. The best time to visit the Matara Beach is during sunset to experience the amazing view and natural beauty.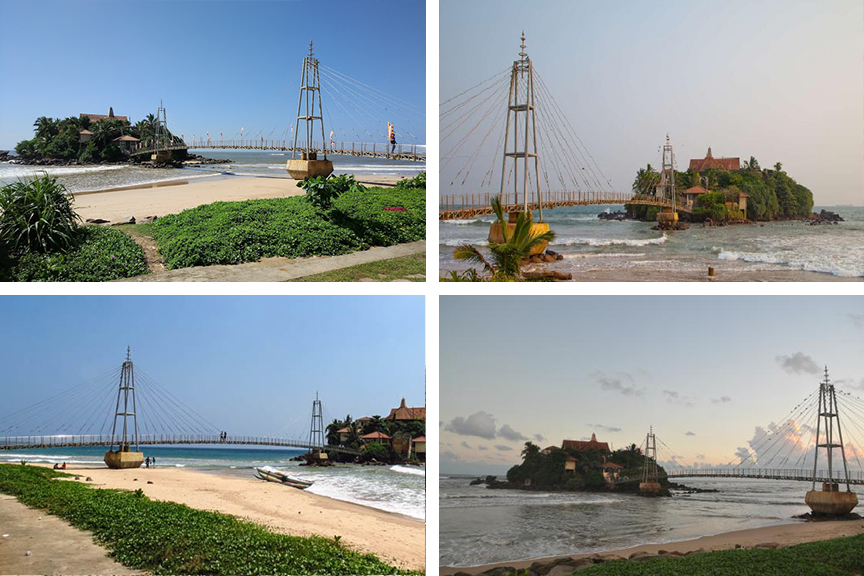 Getting to Matara Beach
From Mirissa travel approximately 12.6 km along the Matara Road up to Matara and then turn to Beach Road to reach the Matara Beach.
Google Location