Distance from Kalpitiya – 3.6 km (14 minutes)
Margarita Kite School is a school for kitesurfing which is situated in Setthawadi in Kalpitiya. It is one of the best places to learn kitesurfing not only in Kalpitiya but in the entire country as well. Kalpitiya is the best place for kitesurfing in the island. Margarita Kite School consists of IKO certified instructors and offers kitesurfing lessons from beginners to advanced students. It also provides kite rentals, kite trips and downwind. The kitesurfing season is from December to March and May to October.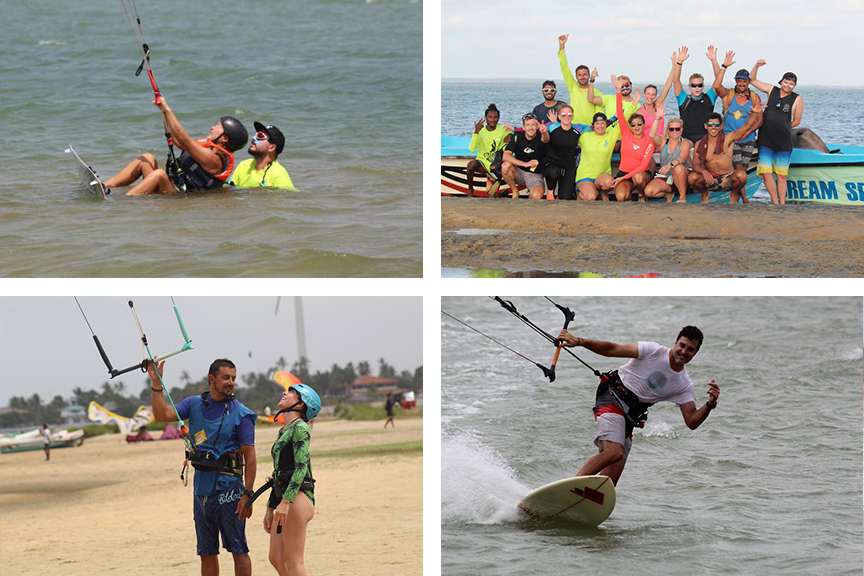 Getting to Margarita Kite School
From Kalpitiya head in the south direction and travel approximately 3.6 km to reach the Margarita Kite School which is situated in Setthawadi, Kalpitiya.
Google Location