Distance from Trinco – 15.5 km (29 minutes)
Introduction to Marble Beach
Marble Beach is a beautiful and clean beach situated in Kinniya Road, Trincomalee. This pristine sandy beach is excellent for relaxing and the sea is ideal for swimming. The famous Marble Beach Air Force Resort managed by the Sri Lanka Air Force is also located here. Marble Beach is also known by the name of Marble Bay Beach and is one of the most beautiful beaches of Sri Lanka.
Unique beauty of Marble Beach
The name "Marble Beach" is derived from the fact that when the sea is calm on a clear and bright day, the surface can be seen to be shining like marble. This calm and beautiful beach is relatively untouched and remains to be clean with pristine clear blue water. The sea here is also popular for snorkelling due to the existence of large schools of coloured fish.
Getting to Marble Beach
From Trinco take the Trincomalee highway and go past China Bay and Clappenburg to reach the Marble Beach.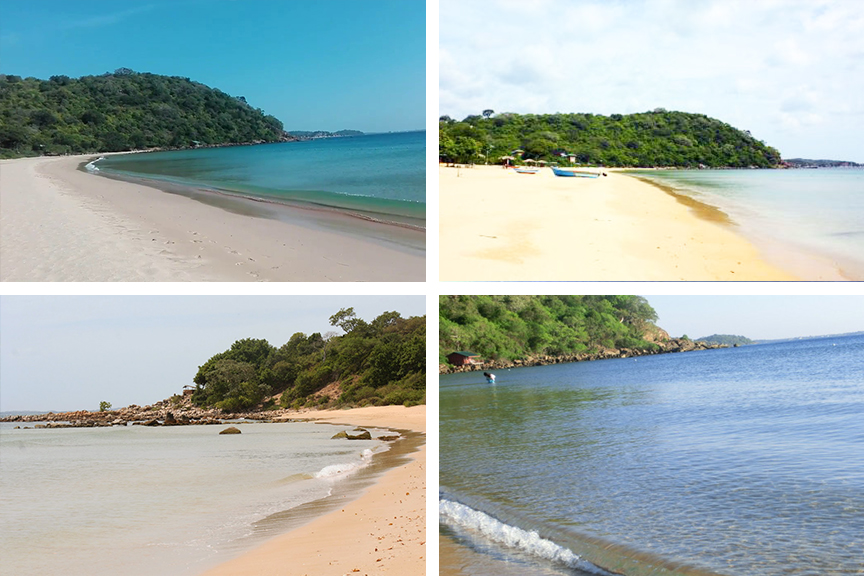 Google Location