Distance from Matale – 38.7 km (1 hour 46 minutes)
Introduction to Manigala
Manigala is a popular hiking area situated in the Knuckles Mountain Range. It is situated near Pitawala Pathana on the road to Illukumbura. Manigala is known to be a hiker's haven and is also popular as a camping site and for photography. There are camping locations on top of the mountain peak.
Hiking Manigala
The Manigala hike begins from the Knuckles Mountain Range and runs through forests, mountains and terrains. The hike gives amazing views of the surrounding area including paddy fields and cultivation lands. It is a hike suitable for the average hiker and is best started early in the morning. Hikers get to pass and view the scenic villages of Atanwala, Pitawala Pathana, Thelgamu Valley, Riverston and beautiful waterfalls including Wedda Peni Ella and Duwili Ella.
History of Manigala
Manigala is a unique village with a scenic view. Back in the day, villagers used the shadow of the mountain to determine the time of the day. Folklore also say that King Ravana's flight landed on Manigala about 7500 years ago. This gave it the name "Ravanathenna".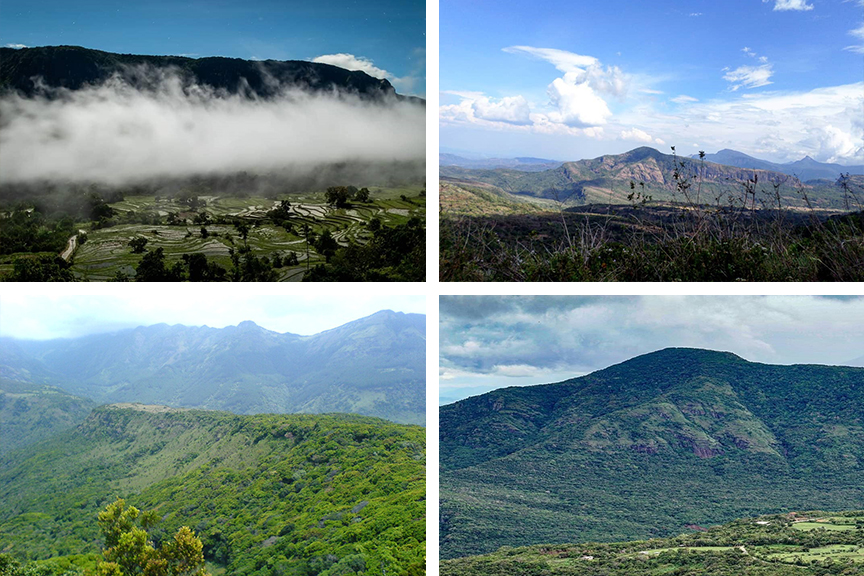 Getting to Manigala
From Matale take the Matale – Illukkumbura – Pallegama – Giradurukotte Road and go past Rattota and Pitawala Pathana up until you reach Manigala.
Google Location