Distance from Anuradhapura – 41.7 km (1 hour 01 minute)
Malwathu Oya is a river which connects Anuradhapura, which was the ancient capital of Sri Lanka, to the Mannar coast in the North-western part of the island. Malwathu Oya is a river with great historic significance and is also renowned as the second longest river in Sri Lanka. It is believed to have once been known as "Aruvi Aru".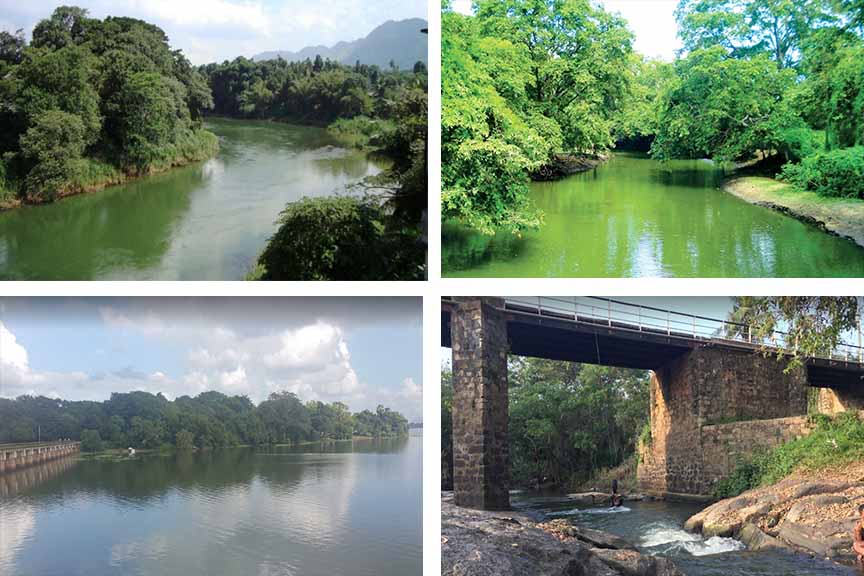 Getting to Malwathu Oya
From Anuradhapura travel along Watawandana Road, Mahawilachchiya Road and Thanthirimale Road to reach the Malwathu Oya.
Google Location