Distance from Colombo – 81 km (2 hours 19 minutes)
Introduction to Makeliya Waterfall
Makeliya Waterfall is situated in Kukuleganga. It stands at a height of 10 meters and is surrounded by granite stones. It is one of the prominent waterfalls in the Kalutara district. It is advised not to get in to the water of the base pool as it has claimed many lives due to its sheer depth.
Natural Beauty of Makeliya Waterfall
Makeliya Waterfall resembles a bridal veil when viewed from a considerable distance. The Kukuleganga Development Project has disrupted the natural beauty of this waterfall. Prior to the star of the development project, the waterfall used to be a popular area of bathing. However, now bathing is prohibited in this area.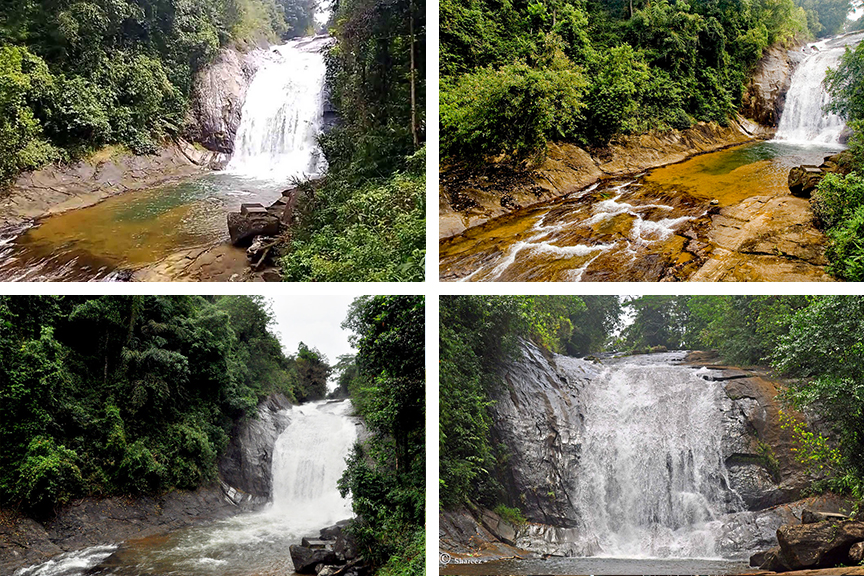 Getting to Makeliya Waterfall
From Colombo travel along the Horana – Bulathsinhala – Mathugama Road and Nagoda – Kalawellawa – Bellapitiya Road up to Kukuleganga to reach the Makeliya Waterfall.
Google Location