Distance from Kandy – 62.9 km (1 hour 59 minutes)</>
Makandawa Forest Reserve, also known as Makandawa Conservation Center, is situated in Kitulgala. Covering an area of 1155 hectares, it is one of Sri Lanka's richest and most unspoiled rain forests. It consists of many species of rare and endemic flora and fauna. It is a great place to spot rare and endemic bird species including Sri Lanka orange-billed babbler, black eagle, blue magpie, chestnut backed owlet and the red faced malkoha.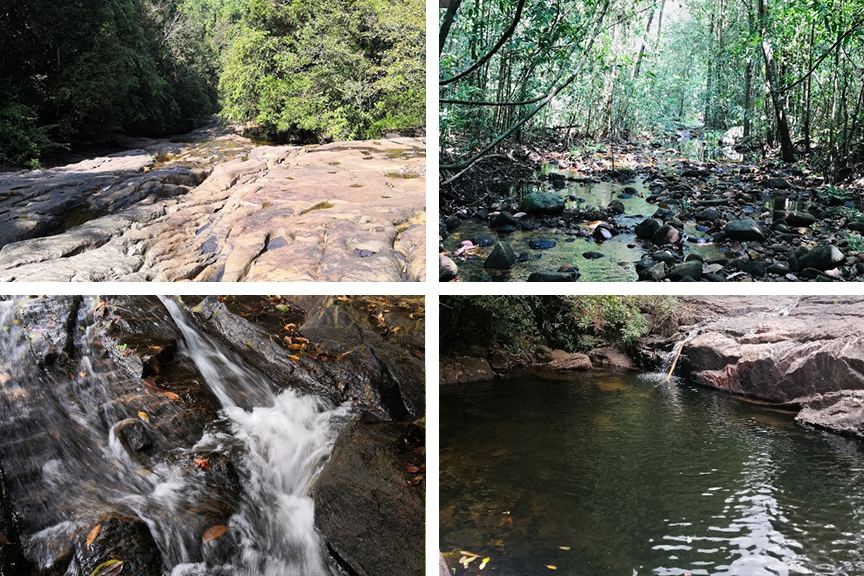 Getting to Makandawa Forest Reserve
From Kandy travel along the Colombo – Kandy Road and the Nawalapitiya – Ginigathena Road passing Peradeniya, Gampola, Ulapane and Ginigathena up to Kitulgala to reach the Makandawa Forest Reserve.
Google Location