Distance from Anuradhapura – 7.7 km (13 minutes)
Mahapali Refectory is situated in Sangamiththa Mawatha, Anuradhapura. It is one of the refectories of the Abhayaragiri Monastery and is believed to have been built by King Devanampiyatissa in the 3rd century BC. One of the main attractions of the area is a deep well which has been built with granite and bricks. It is believed to have supplied water to the Mahapali Alms Hall. The perimeter of the well consists of stairs which lead to the water.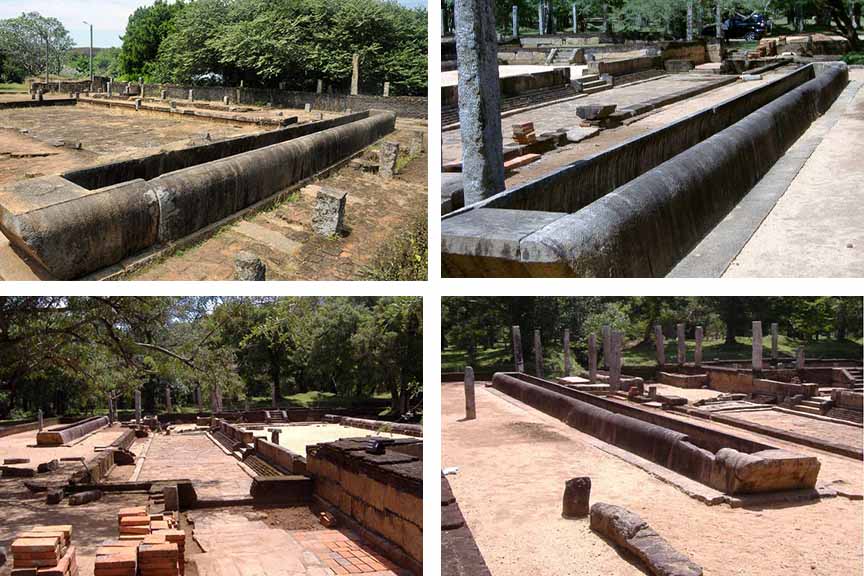 Getting to Mahapali Refectory
From Anuradhapura travel along the Puttalam – Anuradhapura – Trincomalee Highway and turn to Sangamiththa Mawatha to reach the Mahapali Refectory in Anuradhapura.
Google Location