Distance from Kalpitiya – 27.8 km (31 minutes)
Lakvijaya Power Plant, also known as the Norochcholai Power Station, is situated in Norchcholai, Puttalam. Completed in 2011, it is the largest power station in the country. The power station is capable of producing 300 MW of electricity using a steam turbine. Coal is the fuel used to produce the steam. The first phase generates 1.7 TWh of electricity annually, which is a significant amount of electricity in comparison with a total of 11.5 TWh of electricity generated in the entire country as of 2011.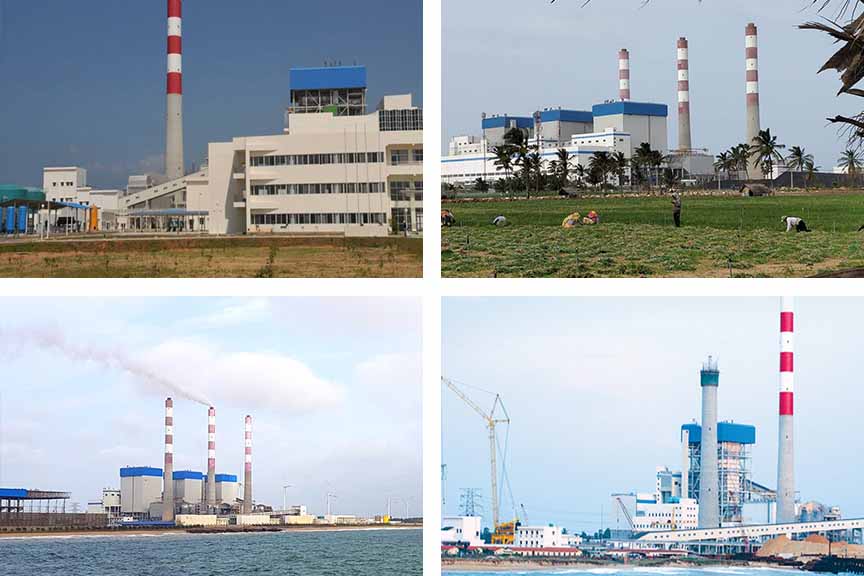 Getting to Lakvijaya Power Plant
From Kalpitiya travel along the Palavi-Kalpitiya Road passing Etalai up to Norochcholai to reach the Lakvijaya Power Plant in Norochcholai.
Google Location