Distance from Mannar – 4.7 km (12 minutes)
Keeri Beach is a popular beach which is situated in Mannar. It is a golden sandy beach with calm waters ideal for swimming. Keeri Beach is well-renowned among tourists and locals of the area. It is also a famed spot to catch the glorious sunset. Keeri Beach spans a large distance. Facilities such for changing and bathing are available in the area for those coming after a swim in the sea.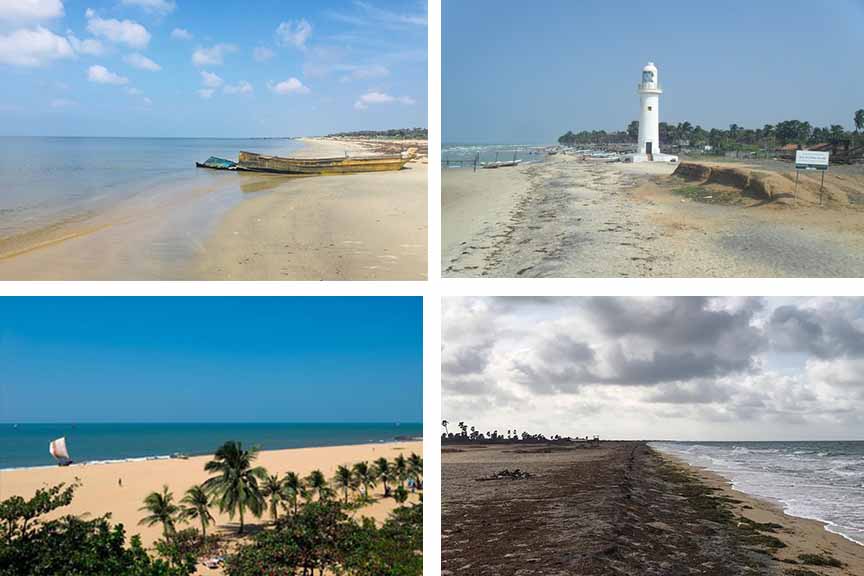 Getting to Keeri Beach
From Mannar travel approximately 4 km along S Bar Road to reach the Keeri Beach.
Google Location