Distance from Kandy – 58.0 km (1 hour 48 minutes)
Kalugala is a village which is situated in the Central Province of Sri Lanka. The massive Kalugala Gerandi Ella Falls waterfall is situated in this village. Kalugala Mountain is a popular hiking area and consists of two peaks, Kalugala No.1 and Kalugala No.2 out of which the latter is the highest peak. It is also popular as a camping site.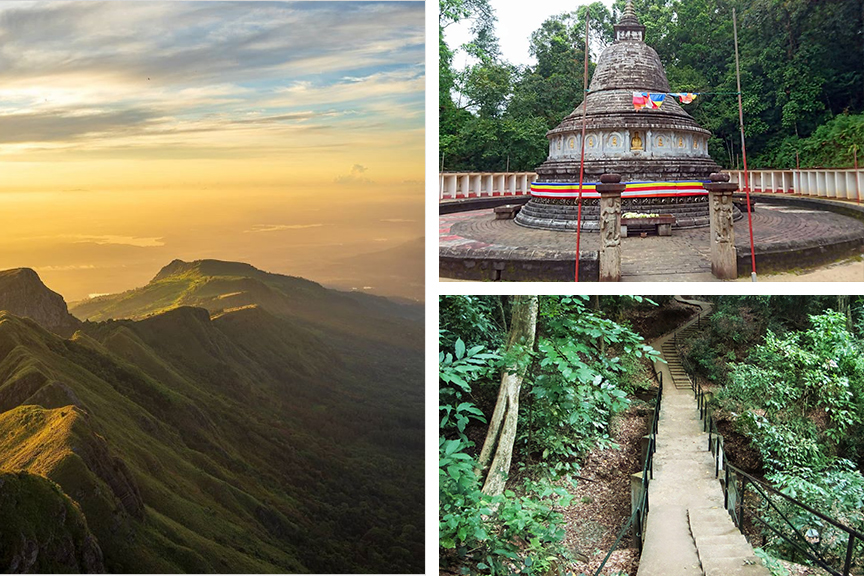 Getting to Kalugala
From Kandy travel along the Kandy-Mahiyangane-Padiyatalawa Highway passing Digana, Teldeniya, Hunnasgiriya and Ududumbara up to Kalugala.
Google Location