Distance from Trinco – 137 km (2 hours 28 minutes)
Kallady Beach is situated in Kallady in Batticaloa, Sri Lanka. It is a very clean beach and is among the cleanest beaches in Sri Lanka. It is a relatively less crowded beach and is a great place to catch the sunrise and spend time walking in the morning. It is the time when fishermen come out to catch fish.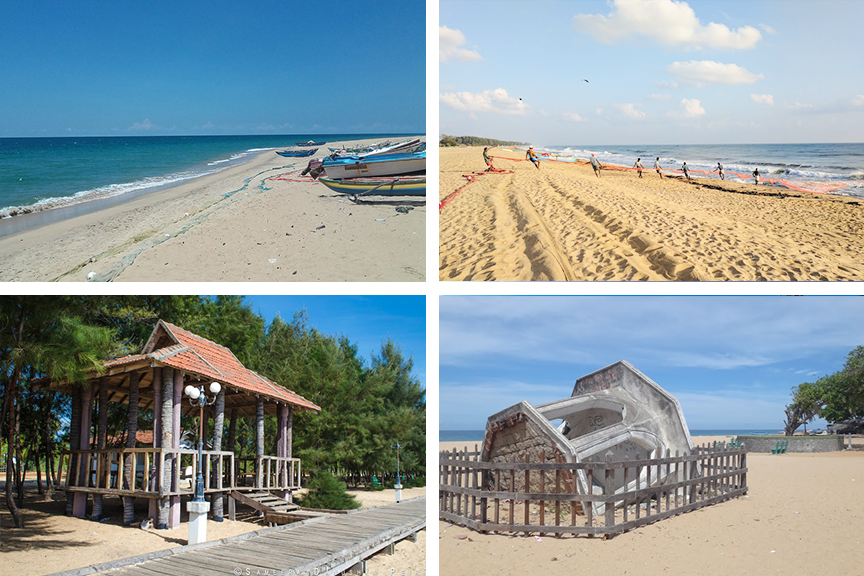 Getting to Kallady Beach
From Trinco take the Trincomalee Highway and go past Kinniya, Seruwawila, Kalkudah and Chenkaladi up until Kallady. At Kallady continue on Saravana Road to reach the Kallady Beach.
Google Location