Distance from Kandy – 57.3 km (1 hour 37 minutes)
Kahatagaha Graphite Mine is situated in the Kurunegala district. It is one of the largest mines in Sri Lanka and lies approximately 220 m above mean sea level. It has Vein Graphite for which Sri Lanka is known to have the largest deposits. Mining at Kahatagaha Graphite Mine started in 1872 under a British national. Later, it was purchased by a local named Don Charles Gemoris Attygalle. At present, it is managed by Kahatagaha Graphite Lanka Limited which is a government-owned company. The mine goes up to a depth of 610 m at its deepest level.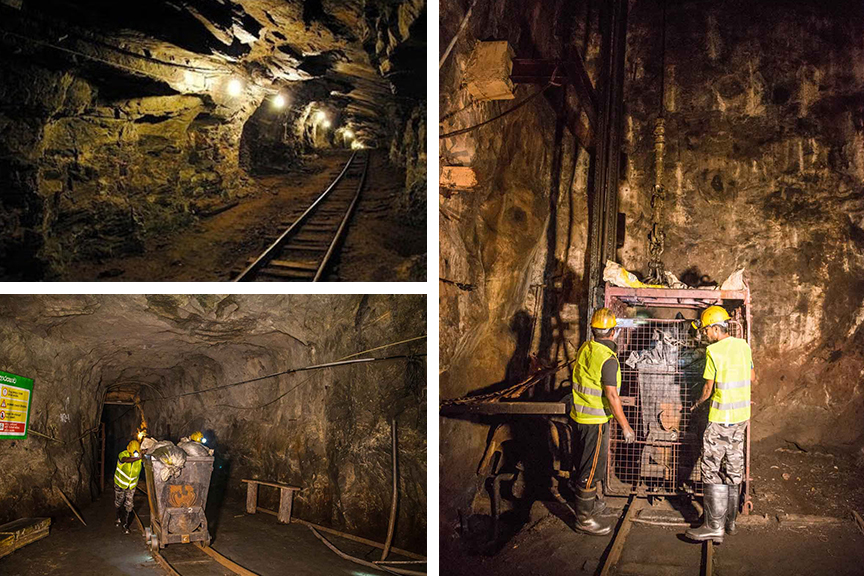 Getting to Kahatagaha Graphite Mine
From Kandy travel along the Katugastota – Kurunegala – Puttalam Highway and Kurunegala Road passing Galagedara, Mawathagama and Ridigama up to Kurunegala to reach the Kahatagaha Graphite Mine which is situated in the village of Kahatagaha in the Kurunegala district.
Google Location