Distance from Kandy – 35.6 km (1 hour 31 minutes)
Jodu Ella Falls are situated in Gomara in the Kandy district. The twin falls are also known as "Bambarella Knuckles falls" and have identical lengths of 45 meters. They cascade from both ends of the mountain and flow across the Huluganga River finally ending up in the Mahaweli River. The surrounding area of the falls is filled with wildlife and many types of medicinal plants.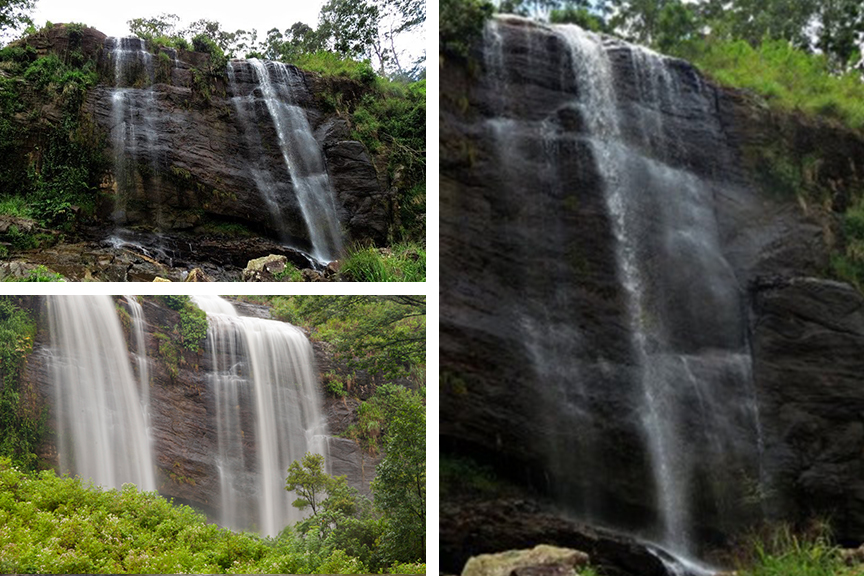 Getting to Jodu Ella Falls
From Kandy take the Katugastota – Madawala – Bambarella Road and go past Polgolla and Panwila until Gomara. Travel along the Kunckles Peak Road in Gomara to reach the Jodu Ella Falls.
Google Location