Distance from Anuradhapura – 4.5 km (8 minutes)
Isurumuniya Museum is an archaeological museum which is situated within the Isurumuniya Temple Complex in Anuradhapura. It was established at the site in 1984. The museum has several exhibits found at the temple including the most famed Gupta style carving "Isurumuniya Pem Yuwala" or "Isurumuniya Lovers" and sculpture of the royal family. Isurumuniya Museum is currently maintained by the Department of Archaeology.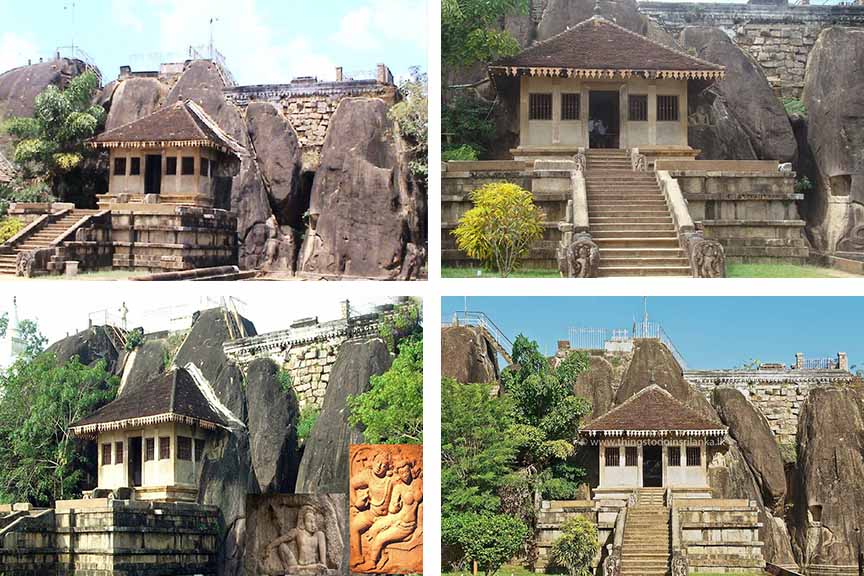 Getting to Isurumuniya Museum
From Anuradhapura travel along the Puttalam – Anuradhapura – Trincomalee Highway and Sri Saranankara Sangarakkitha Mawatha to reach the Isurumuniya Museum in Anuradhapura.
b>Google Location