Distance from Trinco – 2.2 km (4 minutes)
Isha Water Park is a water park situated on Nilaveli Road in Trincomalee. It is a fun and entertainment area for adults and kids. The water park consists of a number of rides and is very less crowded as a water park. Visitors can enjoy their time going on the rides which are available at the park. The entrance fees is also relatively cheap.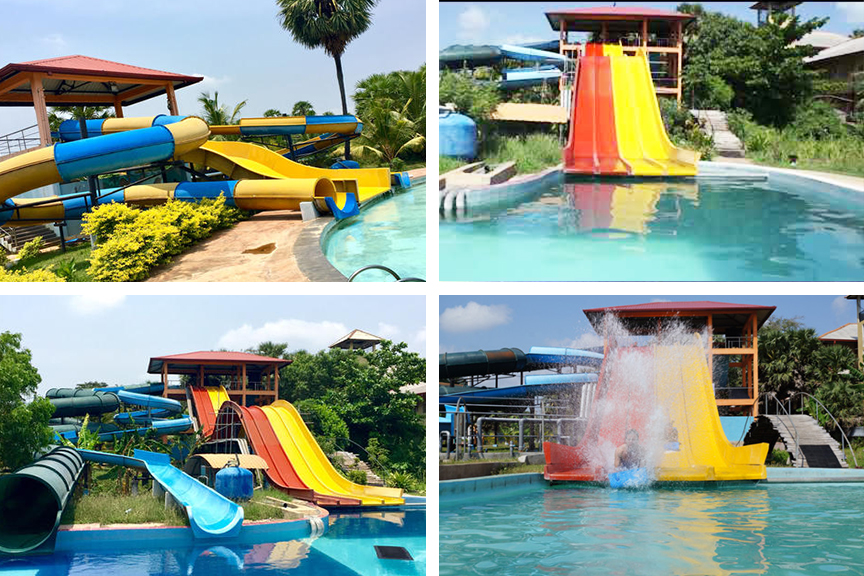 Getting to Isha Water Park
From Trinco turn to Nilaveli Road and go along this route to reach Isha Water Park.
Google Location