Distance from Mirissa – 21.3 km (36 minutes)
Handunugoda Tea Estate is a family owned tea plantation situated in Tittagalla, Ahangama. The estate is 200 acres in size and comprises 75 acres of tea. The rest of it consists of coconut, rubber and cinnamon. The tea factory is well equipped with machinery and also functions as a museum. Guests get to tour around the tea estate and factory to get to know the entire process of tea production.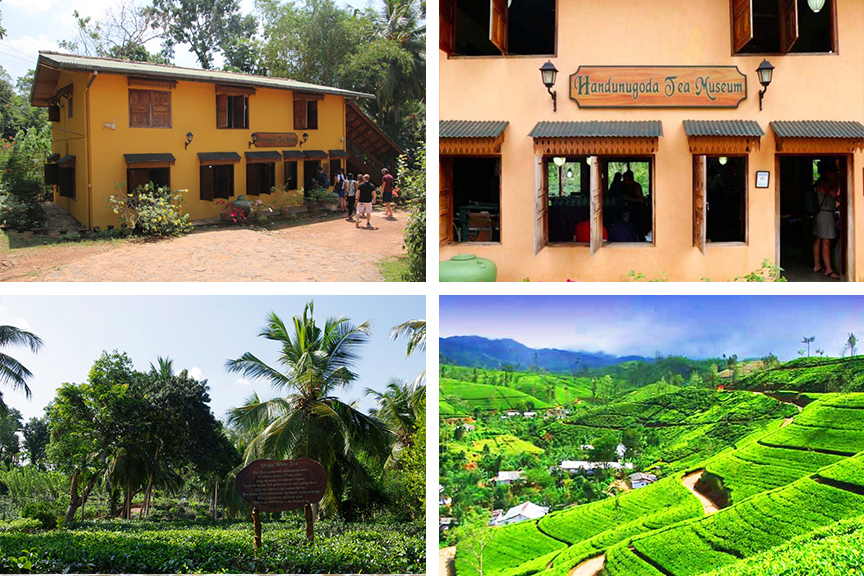 Getting to Handunugoda Tea Estate
From Mirissa travel along the Matara Road up to Ahangama to reach the Handunugoda Tea Estate situated on Handunugoda Road.
Google Location