Distance from Mirissa – 11.5 km (23 minutes)
Habarale Temple is a Buddhist temple situated in Matara. It is an ancient Buddhist temple with a calm and peaceful environment. The temple conducts various religious festivities annually where devotees gather in order to pay homage to Lord Buddha.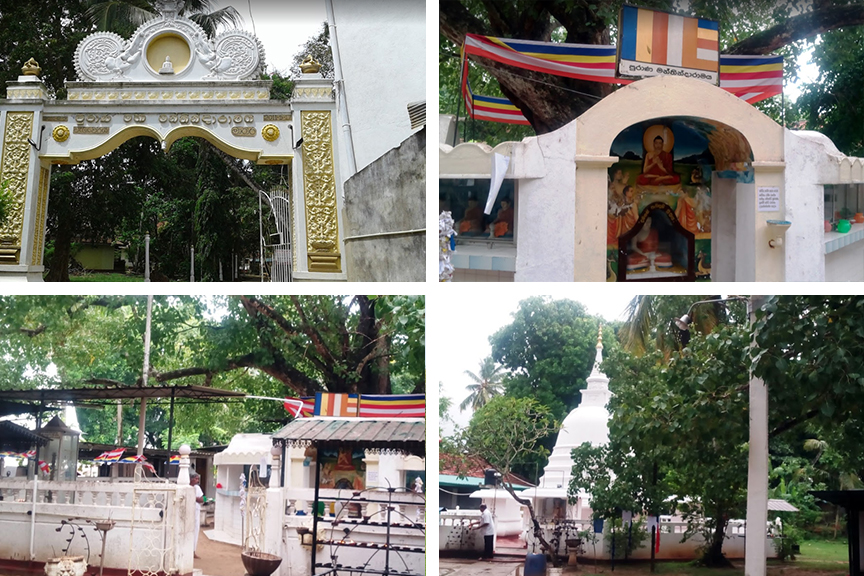 Getting to Habarale Temple
From Mirissa travel along the Matara Road up to Matara and then along the Matara – Akuressa Highway to reach the Habarale Temple situated in Temple Road, Matara.
Google Location