Distance from Galle – 8.6 km (18 minutes)
An introduction to Dalawella Beach
Dalawella Beach is situated in Unawatuna, Galle. It became a popular beach with its famous coconut palm tree rope swing. It is a nice beach ideal for a relaxing walk. The water is calm and great for a swim. It is also a beach which is less crowded most of the time.
Dalawella Beach: Activities to do
Dalawella Beach is a great place to swim with the sea turtles. There are many sea turtles to be seen in these waters. The beginning of the sea is rough and deep which is where the turtles come in. It is also an ideal place for snorkelers and even the kids to have a good time. There are also many restaurants around the beach where visitors can feel relaxed.
Getting to Dalawella Beach
From Galle travel approximately 8.6 km along the Matara Road until Unawatuna to reach the Dalawella Beach.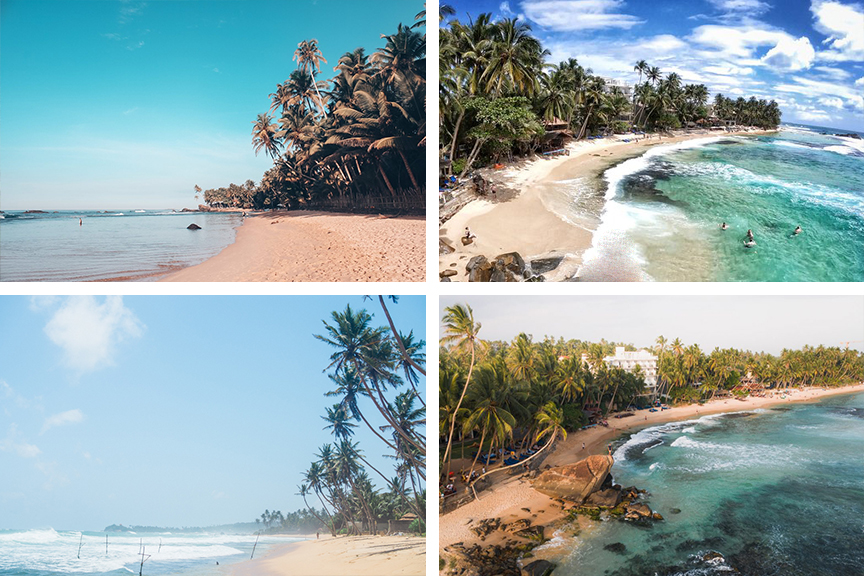 Google Location