Distance from Kandy – 900 m (3 minutes)
Introduction to CIB Kandy
CIB Shopping Centre is a fashion store situated in D.S. Senanayake Veediya in Kandy. It has a wide range of fashion wear, gift items, fabrics & materials and interior décor items at very affordable prices. CIB Kandy is open daily until 8 pm. CIB is a popular fashion retail store which belongs to the Wijaya Group of Companies and CIB Kandy is equally popular in the hill capital. The company has over 40 years of experience in the textile industry.
What to purchase at CIB Kandy
CIB Kandy has a great collection of clothing and home ware at very affordable prices. It is a very popular place for purchasing a variety of fabrics which can be used for bed sheets, pillow cases and curtains etc. The staff at CIB Kandy are quite helpful and efficient when it comes to serving the customers at the best level. Overall, CIB Kandy provides a great shopping experience for the entire family.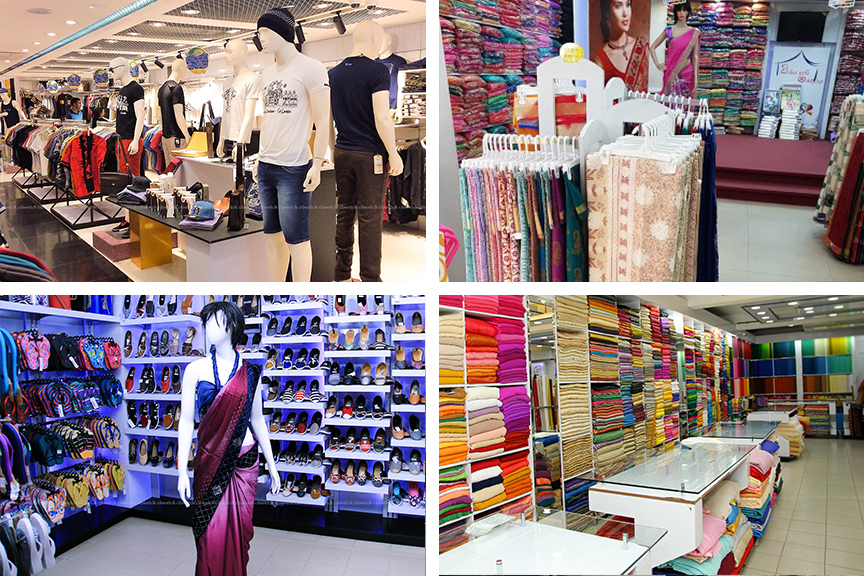 Getting to CIB Kandy
From Kandy travel along Thilak Ratnayake Mawatha and then along D.S. Senanayake Veediya to reach CIB Kandy.
Google Location