Distance from Kandy – 240 m (1 minute)
The Bogambara Prison was the second largest prison in Sri Lanka, the first being the Welikada Prison in Colombo. It was built by the British Ceylon Government in the year 1876. The prison complex has gallows and was one of the two prisons in Sri Lanka where the death penalty was implemented. The prison was closed down in 2014 and the building is open for public viewing as a historic monument. It is one of the oldest existing buildings in Kandy and located in Bogambara.
On the 24th of August 2019, the Bogambara Prison was transformed into a cultural and tourism centre named "Bogambara Cultural Park". The concept followed is similar to the concept of the Arcade Independence Square in Colombo. The project aims at transforming the former prison into a multi-use building with some cells and rooms turned into shops, budget accommodation, shared work spaces and hotels.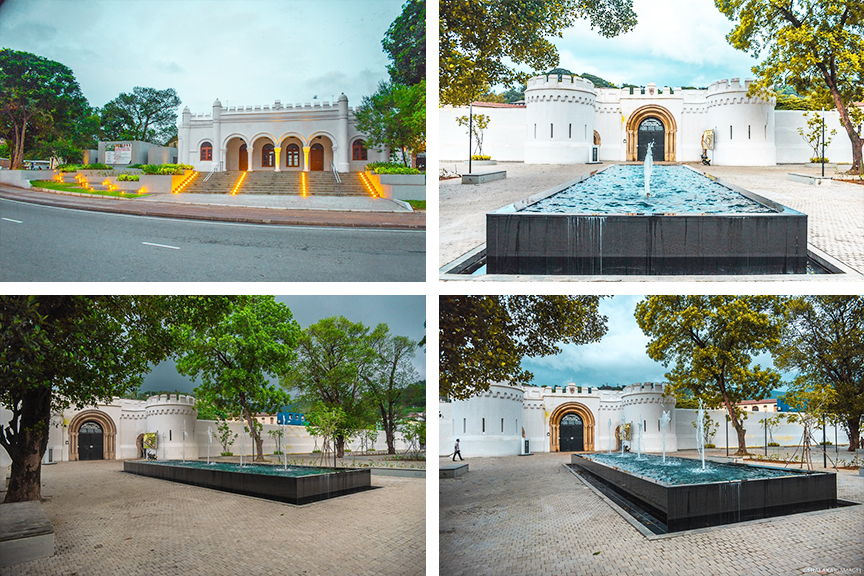 Google Location