Distance from Kandy – 20.7 km (40 minutes)
Balana Fort is a defense fort which is situated along the Kadugannawa Balana Road in the central highlands of Sri Lanka. Built during the Kandyan era, it functioned as a strategic rock fortress and an outpost to the kingdom. The Balana Fort was key to protecting Buddhism and the Sinhala culture from powerful foreign nationals such as the Portuguese, Dutch and British. Situated between the Kadugannawa pass and Alagalla Mountain Range, the Balana Fort was the main fortress established to protect the Sinhalese Kingdom from foreign invaders.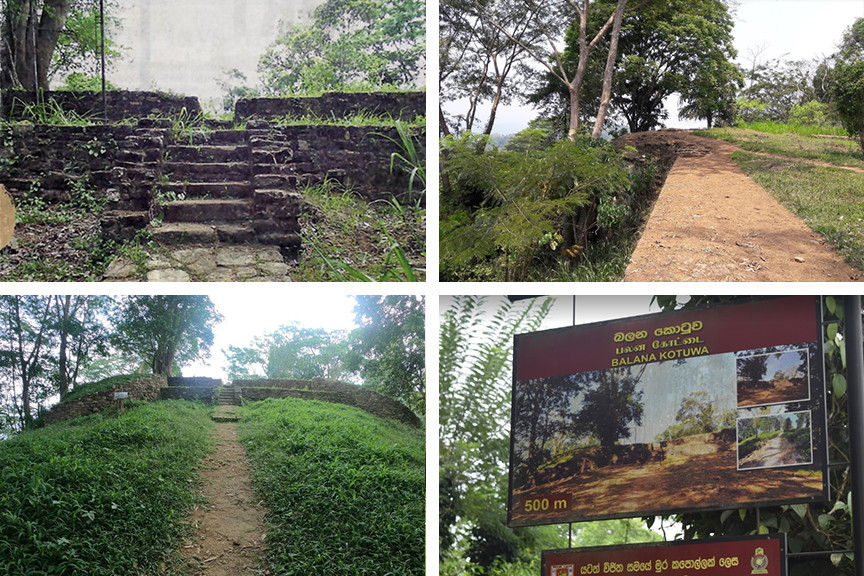 Getting to Balana Fort
From Kandy travel along the Colombo – Kandy Road passing Peradeniya, Pilimathalawa and Henawala up to Kadugannawa. Then travel along the Kadugannawa – Balana Road up to Balana to reach the Balana Fort.
Google Location