Distance from Matale – 5.6 km (10 minutes)
Balakaduwa Ella Waterfall is situated in Balakaduwa Pass in the Matale district. It is 4 meters in height. The water falls on to the Suduganga River. The fall has got its name based on a story where King Walagamba had thrust his sword to the ground and gone for a bathe in the waterfall. He had left the place forgetting to collect the sword on his way back. After recollecting the incident the king had ordered his troops to look for his sword. The water from Balakaudwa Ella Waterfall flows from Balakaduwa across Warakammula to the Suduganga River.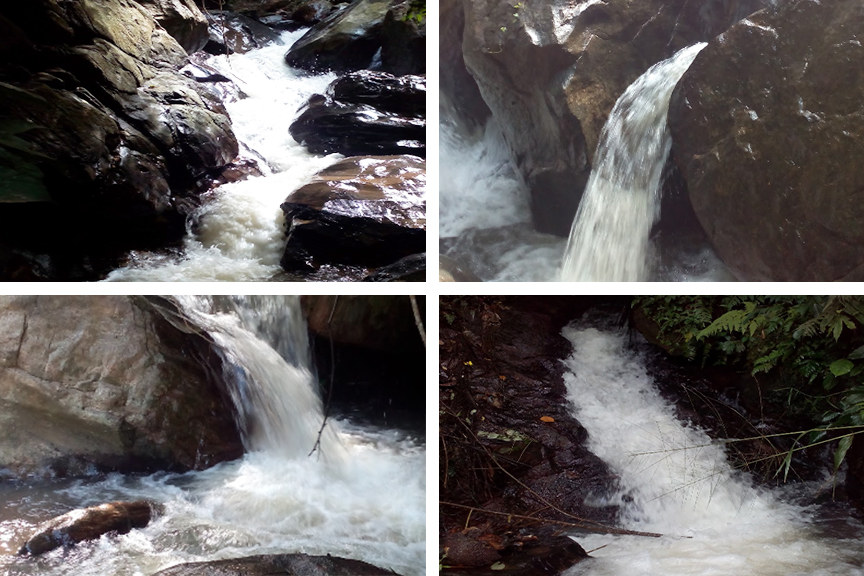 Getting to Balakaduwa Ella Waterfall
From Matale travel about 5.6 km along the Matale – Udupihilla Road passing Hulangamuwa until Balakaduwa to reach the Balakaduwa Ella Waterfall.
Google Location