Distance from Kandy – 42.7 km (1 hour 36 minutes)
Asupini Ella is situated in Aranayake, Mawanella. It is a beautiful waterfall of 30 meters height. According to folk tales the falls have been named after a king who has many queens. On his return from war, he assured his queens that he would give them a sign about the outcome of the war from over the hills. If his troops waved a white flag over the hills it means that he was defeated and killed in action. If he waved his own flag bearing his crest it would mean that he has won the war. Another waterfall named "Bo Ella" is also situated nearby.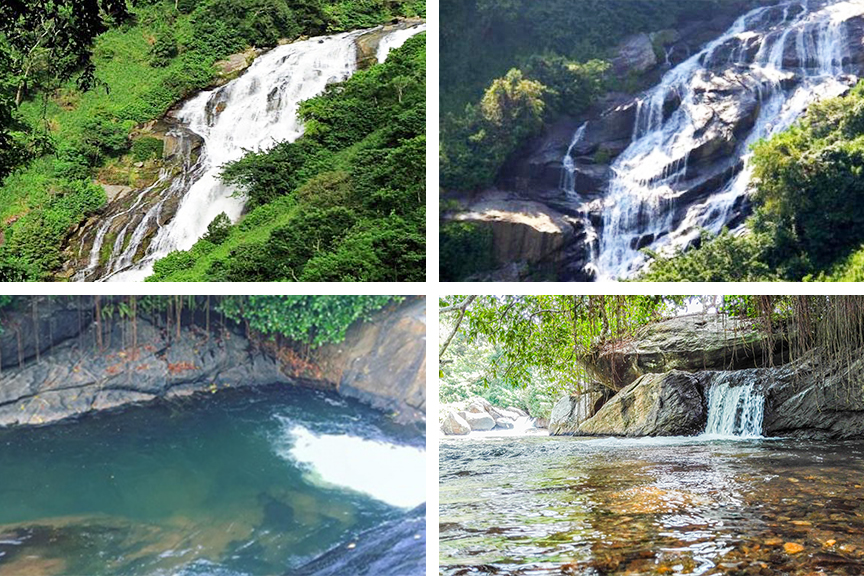 Getting to Asupini Ella
From Kandy take the Colombo – Kandy Road and go past Mahakanda, Gelioya up until you reach Uduwella. Drive down Uduwella Road and then turn to Horewala Deiyanwala Road and travel about 200 meters along this road to find Asupini Ella.
Google Location