Distance from Matale – 19.7 km (40 minutes)
Ambokka Mountain is a mountain situated near Selagama bordering the districts of Kurunegala and Matale. It is also called "Selagama Kanda" due to its location close to Selagama. A specialty of this mountain is that it is mostly covered by mist unlike the other mountains in surrounding area.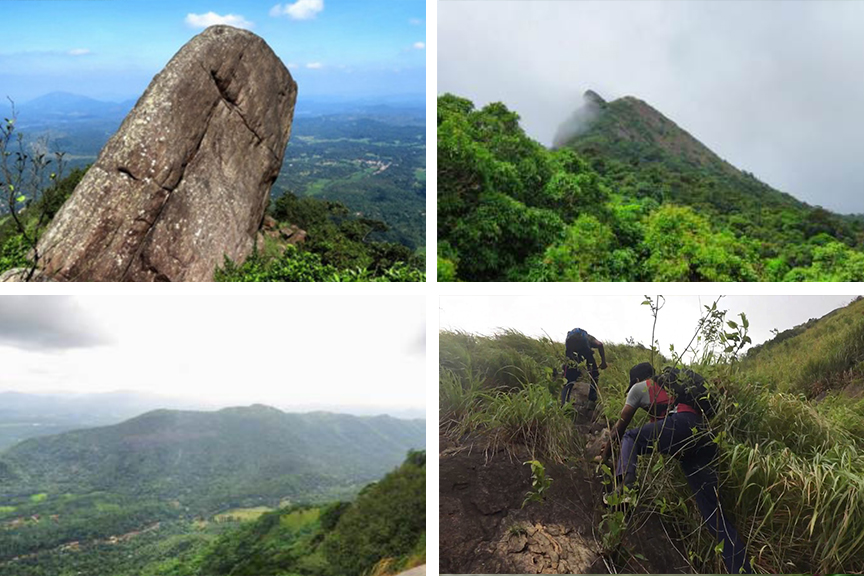 Getting to Ambokka Mountain
From Matale take the Kandy Road and go past Thotagamuwa, Palapathwela and Yatawatta until Selagama. Travel along the Rusigama Road to reach the Ambokka Mountain.
Google Location