Distance from Matale – 3.6 km (7 minutes)
Aluvihare Rock Temple is a Buddhist temple situated in Aluvihare in the Matale district. The history of this Buddhist temple dates back to the 3rd Century B.C to the reign of King Devanampiyatissa. The Matale Aluvihare Rock Temple is the historic location where the Pāli Canon was first written down completely in text on palm leaves. This is one of the most important religious sites and one of the most popular tourist attractions in the Matale district.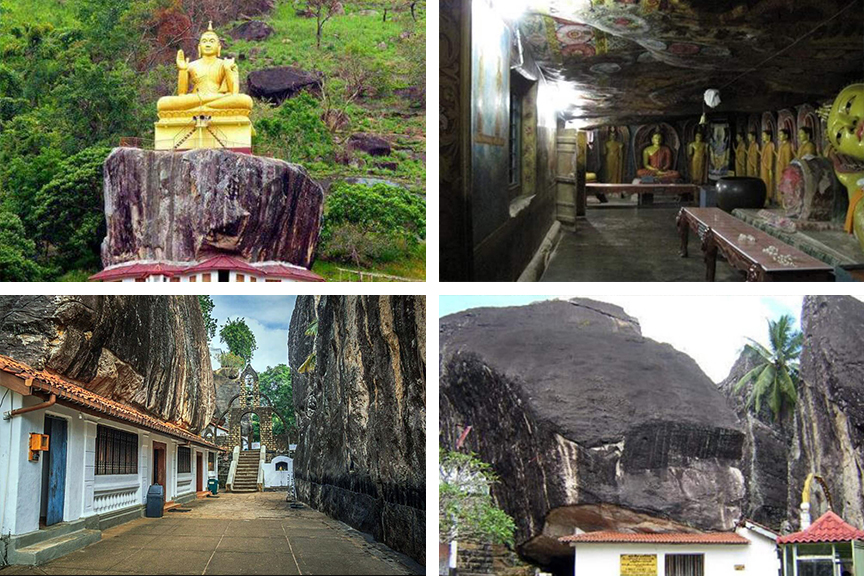 Getting to Aluvihare Rock Temple
From Matale travel approximately 3.6 km along the Kandy Road to reach the Aluvihare Rock Temple.
Google Location