Distance from Kandy – 25.2 km (53 minutes)
Aluthnuwara Sri Dedimunda Dewalaya is a Buddhist temple which is situated in Aluthnuwara, Mawanella in the Kandy district. Dedimunda Deviyo is a deity worshiped by the Sinhalese Buddhist people who is considered to be a guardian deity of Buddhism in Sri Lanka. The temple was built during the reign of King Parakramabahu II and displays many ancient wood carvings and paintings which were completed back in the day.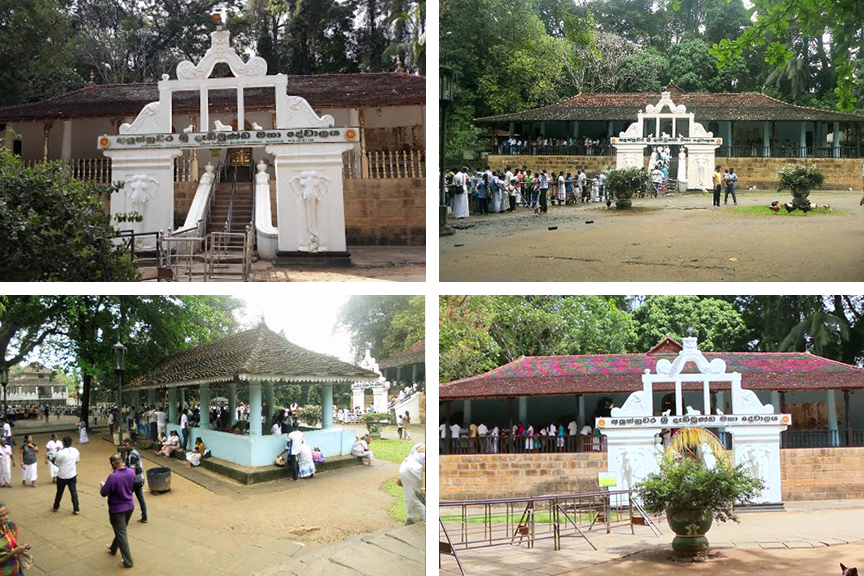 Getting to Aluthnuwara Sri Dedimunda Dewalaya
From Kandy travel along the Colombo – Kandy Road passing Peradeniya and Kadugannawa up to Hingula. Then travel along the Mawanella – Aluthnuwara Road to reach the Aluthnuwara Sri Dedimunda Dewalaya in Aluthnuwara.
Google Location